Welcome to The Sanctuary, may His Shekinah glory fill your heart!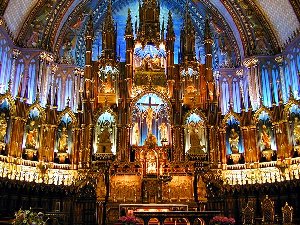 May the Lord bless you and keep you.
May He cause His face to shine upon you.
May He lift up His countenance and grant you peace.
In the place, O LORD, which You have made
For Your own dwelling,
The sanctuary, O Lord, which Your hands have established.
"The LORD shall reign forever and ever."
Exodus 15:17

"Or do you not know that your body is the temple
of the Holy Spirit who is in you,
whom you have from God,
and you are not your own?"
1 Cor 6:19
"Let not your heart be troubled;
you believe in God, believe also in Me.
In My Father's house are many mansions;
if it were not so, I would have told you.
I go to prepare a place for you.
And if I go and prepare a place for you,
I will come again and receive you to Myself;
that where I am, there you may be also."
John 14
Proverbs 33
But whoso hearkeneth unto me shall dwell safely,
and shall be quiet from fear of evil.

11 He shall feed his flock like a shepherd: he shall gather the lambs with his arm, and carry them in his bosom, and shall gently lead those that are with young.

12 Who hath measured the waters in the hollow of his hand, and meted out heaven with the span, and comprehended the dust of the earth in a measure, and weighed the mountains in scales, and the hills in a balance? Isaiah 40
4 Sing praise to the LORD, you saints of His,
And give thanks at the remembrance of His holy name.
5 For His anger is but for a moment,
His favor is for life;
Weeping may endure for a night,
But joy comes in the morning.
Psalm 30

"Do not fear, for I am with you
Do not look anxiously about you,
For I am your God.
I will strengthen you,
Surely I will help you,
Surely I will uphold you with
My righteous Right Hand"

Isaiah 41:10